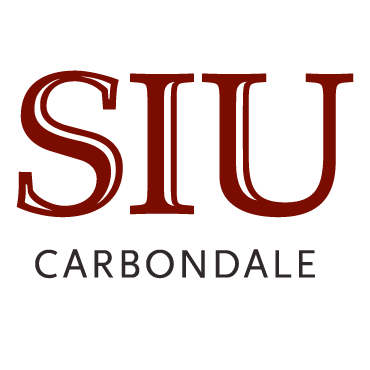 Assistant Lecturer/Clinical Assistant Professor
Southern Illinois University Carbondale
The College of Business at Southern Illinois University Carbondale is seeking qualified applicants for a teaching position within the Department of Marketing. Employment begins in the Fall 2019 semester (August 16, 2019). This is a term, non-tenure-track appointment. The opening will involve teaching four courses in various areas of Marketing such as Consumer Behavior, Marketing Channels, Marketing Management, and Promotional Strategy.
Applicants must have earned a Master's degree, PhD preferred, in Marketing or related area of Business from an AACSB-accredited University by date of hire. For individuals with a doctoral degree, the appointment will be at the rank of Clinical Assistant Professor. Individuals must be strongly committed to quality teaching and have a minimum of one semester of university-level marketing teaching experience within the above listed courses/subject areas at the effective date of employment.
Complete application packets must include a letter of application, curriculum vita, evidence of university-level teaching experience, and contact information for three
references. Please submit a complete application packet to:
mktgsearch@business.siu.edu
or
Chair, Search Committee - COB-180
Department of Marketing
Southern Illinois University Carbondale 1025 Lincoln Drive, Mail code 4627
Carbondale, IL 62901
When inquiring or applying for this job opening, please also reference AcademicCareers.com
Applicants with dual-career considerations can find university jobs such as professor jobs, dean jobs, chair / department head jobs, and other faculty jobs and employment opportunities at Southern Illinois University Carbondale and at other institutions of higher education in the region on www.AcademicCareers.com