Organization Profile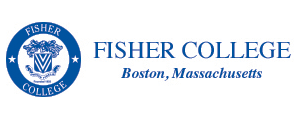 Fisher College, founded in 1903, is a private, non-profit College located in Boston's Back Bay. Fisher offers both baccalaureate and master's degrees.

Visit our Web page.
(The link above opens a new window. Close the window to return here.)
---
Fisher College seeks an Assistant Professor in the field of Information Technology. This is a full-time position based in Boston, MA.