Organization Profile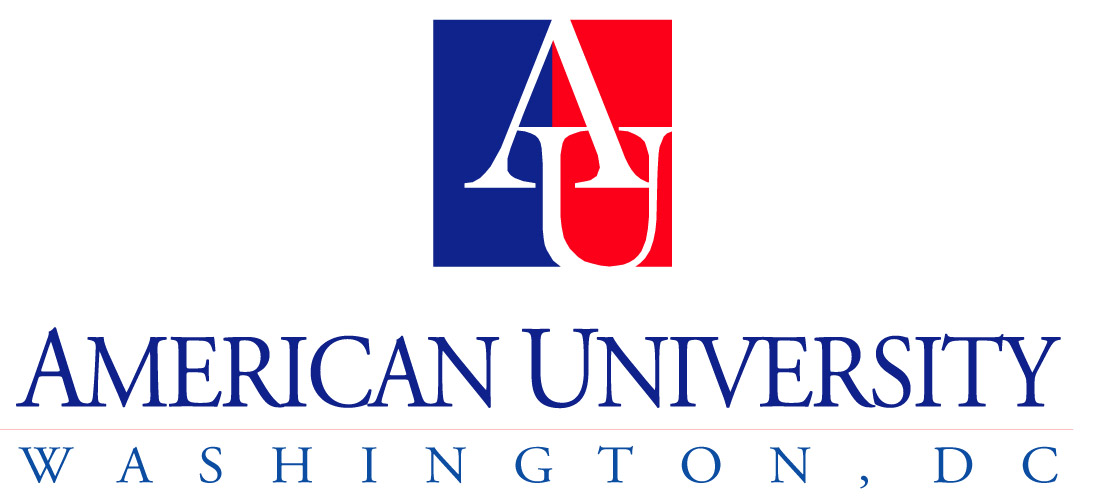 The American University Library www.american.edu/library serves the AU community through a collection of over 1,300,000 volumes, 52,000 media and sound recordings. Notable collections include a branch music library, a strong visual media collection, special collections and university archives, a K-12 curriculum materials center.
AU Library has affiliate collections at the Washington College of Law and at the Wesley Theological Seminary.
The AU Library collection totals over 125,000 journal subscriptions in all subjects. The library has 21 library faculty, 77 full time staff and other professionals and about 104 student assistants. The library's budget is about $16.7 million. The American University Library is an active member of the Washington Research Library Consortium, and it holds membership in LOCKSS, SPARC, the Patriot League Libraries Group and the University Libraries Group.
American University Library is a founding member of the Diversity Alliance for Academic Libraries.
American University offers a wide range of undergraduate and graduate programs, many with international focus, to more than 13,000 students.
For information about American University, please see see http://www.american.edu and learn about the University Library at http://www.american.edu/library
Visit our Web page.
(The link above opens a new window. Close the window to return here.)
---
AU Library is seeking an innovative, energetic, and service-oriented librarian for a faculty position for the School of Education and the School of Professional and Extended Studies.