Organization Profile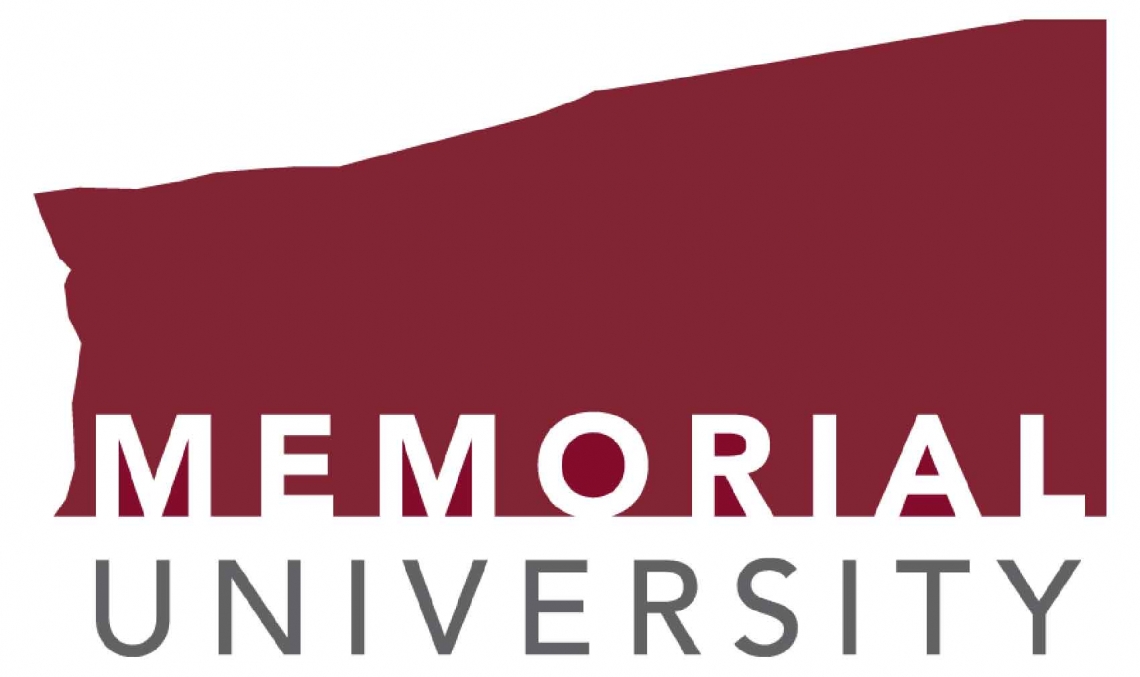 The BioMedical Sciences Division, the Faculty of Medicine and Memorial University offer an attractive research environment, with core scientific services, an imaging core (confocal and electron microscopy, fluorescence-activated cell sorting instrumentation) and recently updated facilities for animal care.
Advanced computational capacity is supported by the Atlantic Computing Excellence network (ACEnet) and the IBM computer cluster in the Center for Health Informatics and Analytics.
Collaborative opportunities exist with clinical researchers in Medicine and research groups in Science, Engineering, Computer Sciences, the Marine Institute and the Ocean Sciences Centre.
Additional information regarding the Faculty of Medicine, the Division of BioMedical Sciences and Memorial University of Newfoundland may be found at www.med.mun.ca , www.med.mun.ca/biomed , and www.mun.ca

Visit our Web page.
(The link above opens a new window. Close the window to return here.)
---
Tenure track faculty position at the Assistant or Associate Professor level in the Division of BioMedical Sciences, Faculty of Medicine, Memorial University of Newfoundland and Labrador, Canada.