Organization Profile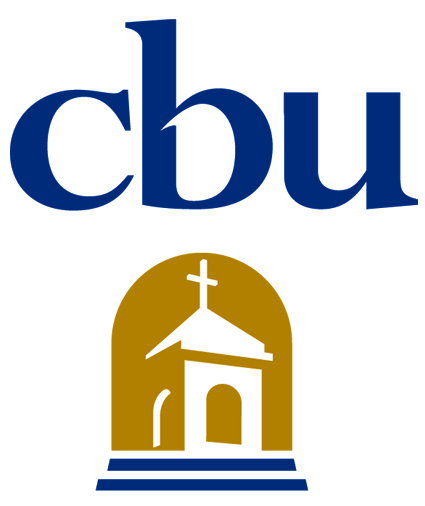 California Baptist University - School of Education
In today's global marketplace, the heroes will be educational leaders who are equipped to empower 21st century learners—among youth in schools and adults in governments, businesses and the nonprofit sector.

The need is urgent. The rewards are great. If you're called to be an educational leader, the Bonnie G. Metcalf School of Education can prepare you for that calling.

- John Shoup, PhD, Dean

Visit our Web page.
(The link above opens a new window. Close the window to return here.)
---
The Pupil Personnel Services (PPS) School Psychology faculty member will teach graduate courses in the MS in PPS Psychology program that leads to a PPS credential in school psychology.

Successful candidates must be able to continue the tradition of developing professional scholar-practitioners in a student-centered clinical-based program.

The successful candidate will teach 24 units, provide administrative oversight to the program, and engage in relevant scholarship and service to the CBU and professional learning communities.