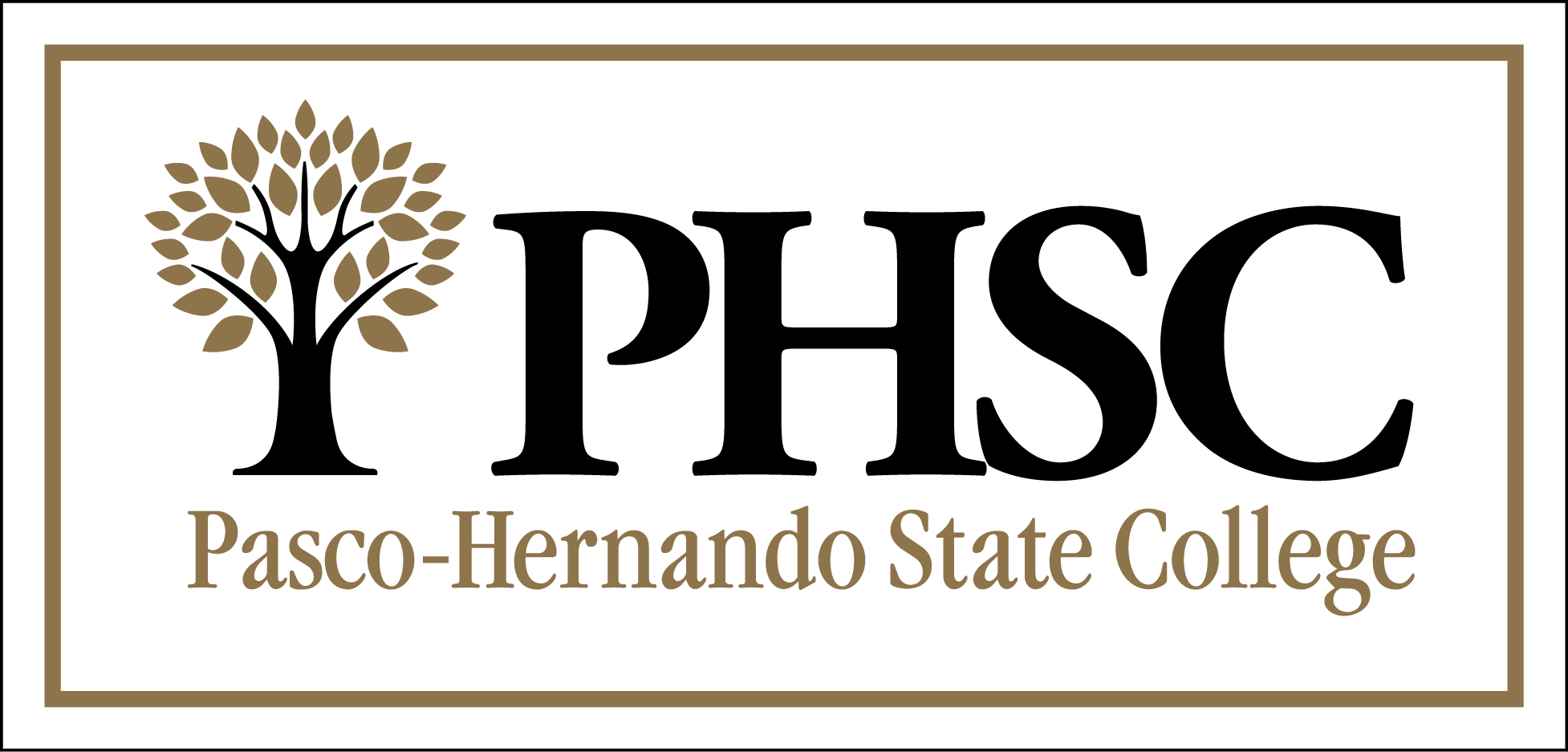 Dean of Arts & Sciences
Pasco-Hernando State College
West Campus, New Port Richey
Salary range is $84,867 - $89,110.35 annually.
Master's degree with at least 18 graduate semester hours in related field in the Division of Arts and Sciences required. Doctoral degree preferred. All degrees must be from a regionally-accredited institution.
Must have excellent verbal and written communication skills. Must possess working knowledge and skills related to personal computer competencies and mainframe computers for academic and student programs. Three years postsecondary teaching experience and three years postsecondary administrative experience required. A satisfactory criminal history background check and the ability to work occasional evening hours are required.
APPLY ONLINE no later than the June 14 application deadline at www.phsc.edu/jobs. ALL SUPPLEMENTAL / ADDITIONAL APPLICATION MATERIAL MUST BE UPLOADED VIA THE ONLINE APPLICATION SYSTEM. The supplemental / additional application materials required are: (1) cover letter, (2) current resume, (3) copy of transcripts, and must be uploaded and attached to the online application before midnight of the application deadline date. The application review process can be initiated with the copies of transcripts; however, official transcripts must be received before the interview or hire date. Have official transcripts sent to the Human Resources Office (address below).
Pasco-Hernando State College
Attn: Human Resources Office (Job #0748)
10230 Ridge Road
New Port Richey, FL 34654
ALL APPLICANTS MUST SUBMIT AN ONLINE APPLICATION, COVER LETTER, RESUME, AND TRANSCRIPTS NO LATER THAN JUNE 14. No other submitted materials will qualify you to be considered for this position.
For help with online applications, call 727-816-3169 or 727-816-3425. THE COLLEGE IS CLOSED FRIDAYS THROUGH AUGUST 10. EOE/ADA Compliance – Website: www.phsc.edu/jobs
When inquiring or applying for this job opening, please also reference AcademicCareers.com
Applicants with dual-career considerations can find university jobs such as professor jobs, dean jobs, chair / department head jobs, and other faculty jobs and employment opportunities at Pasco-Hernando State College and at other institutions of higher education in the region on www.AcademicCareers.com