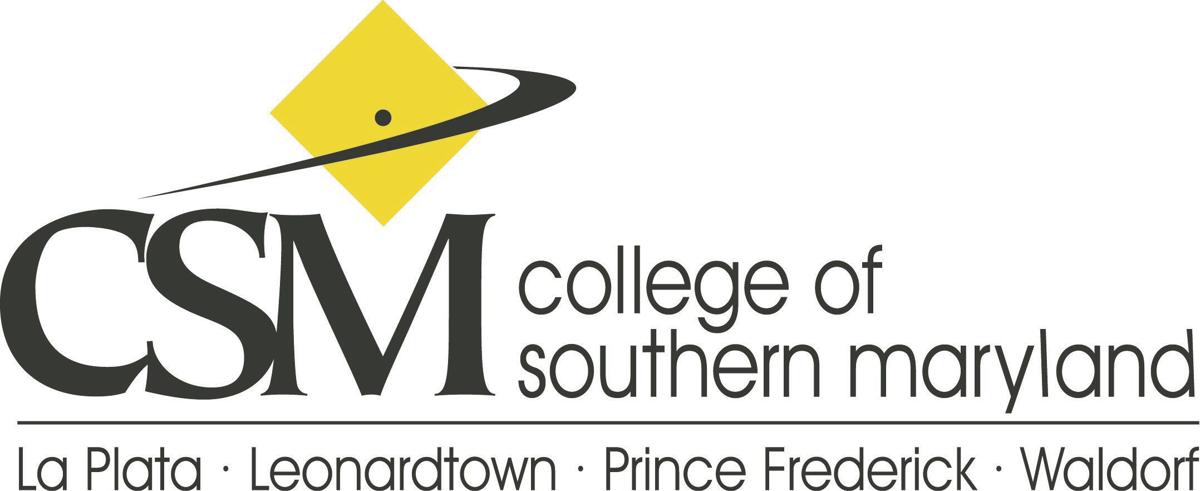 Senior Human Resources Generalist - Director level

The College of Southern Maryland
Tracking Code
FY18-81

Job Description
The incumbent in this position serves as a subject matter expert (SME) on the college's compensation/classification, benefits and retirement programs. This position will provide strategic direction of the compensation and benefits programs to assist the college in its mission of being an Employer of Choice. This role will act as a consultant and partner to employees and senior leadership in assigned business units. Thus, the incumbent must have a thorough understanding of multiple HR roles such as employee relations, compensation, benefits, training, leadership development, and performance management.
The work schedule for this position is 40 hours per week, Monday – Friday 8:00 a.m. – 5:00 p.m. Flexibility is required.
Please apply online at:
http://csmd.silkroad.com/epostings/submit.cfm?fuseaction=app.dspjob&jobid=304020&company_id=15554&jobboardid=680
Once you have completed your application, please submit your transcripts via e-mail to jobline@csmd.edu (in one of the following formats: doc,xls,txt,rtf,pdf,gif,jpg,htm,html). Please do not send your resume to this e-mail address. Please submit your resume by clicking on the 'submit resume' button at the bottom of this screen. Please do not send the transcripts until AFTER you have submitted your resume.
College of Southern Maryland conducts background checks in order to ensure the safety and well-being of the college's staff and students. The final candidates for these positions will be subject to the following background checks: Criminal History Check.
When inquiring or applying for this job opening, please also reference AcademicCareers.com
Applicants with dual-career considerations can find university jobs such as professor jobs, dean jobs, chair / department head jobs, and other faculty jobs and employment opportunities at The College of Southern Maryland and at other institutions of higher education in the region on www.AcademicCareers.com