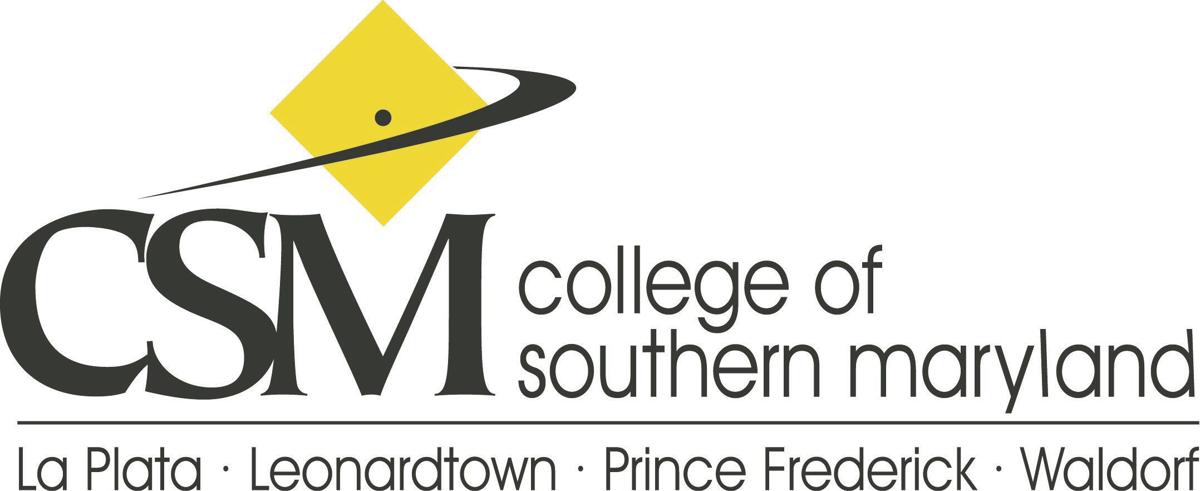 Social Sciences, 10 month Faculty LEON & LAPL/PRIN (Two Positions)

The College of Southern Maryland
Tracking Code
FY18-68

Job Description
Located below Washington DC and between the Potomac River and the Chesapeake Bay, the College of Southern Maryland serves a culturally and geographically diverse region. Founded in 1957, CSM was named in 2017 as one of the top 150 colleges by the Aspen Institute Prize for Community College Excellence, boasts strong transfer and workforce programs, and is a multi-year recipient of the Workplace Excellence Award.
College of Southern Maryland invites applications to fill two 10-month, non-tenured track Social Science faculty positions. One position will be teaching on the Leonardtown campus and the other faculty position will be split between the La Plata and Prince Frederick campuses. The faculty members will be responsible for the coordination, planning, preparation, presentation, and evaluation of classroom instruction and related activities to promote student–centered learning. The faculty members are responsible for performing assigned duties during the day, evening, or weekend on the campus or center to which the faculty members are assigned. At a minimum, the related activities include instruction, holding office hours, serving on various committees, and participating in local, state, regional, and national professional activities and organizations. A faculty member performs all other duties as directed by the Division Chair, Vice President of Academic Affairs, or the President, or designee.
The faculty members will teach 15 credits per semester; 30 credits per 10 month contract period. The faculty members will schedule, publish, and hold 5 office hours per week during the academic year, including fall and spring semesters. The faculty members will participate in professional development opportunities and perform professional service hours based on faculty placement in rank, as set forth in the Faculty Handbook.
Primary areas of teaching responsibility include: Social Sciences especially Psychology and Sociology.
In addition to the above responsibilities, the faculty members coordinate various aspects of the College of Southern Maryland Social Sciences program at their respective campuses, including such activities as scheduling of courses, hiring adjunct faculty, observing adjunct faculty, and fielding student feedback with regard to division course and program questions and concerns. Other responsibilities include sponsoring student clubs and activities.
When applying for these positions, be prepared to answer the following statements during the application submission process:
Please describe your activities that demonstrate a commitment to student success for a diverse student population.
Please submit a statement of your teaching philosophy.
Please apply online at:
http://csmd.silkroad.com/epostings/submit.cfm?fuseaction=app.dspjob&jobid=304006&company_id=15554&jobboardid=680
When inquiring or applying for this job opening, please also reference AcademicCareers.com
Applicants with dual-career considerations can find university jobs such as professor jobs, dean jobs, chair / department head jobs, and other faculty jobs and employment opportunities at The College of Southern Maryland and at other institutions of higher education in the region on www.AcademicCareers.com