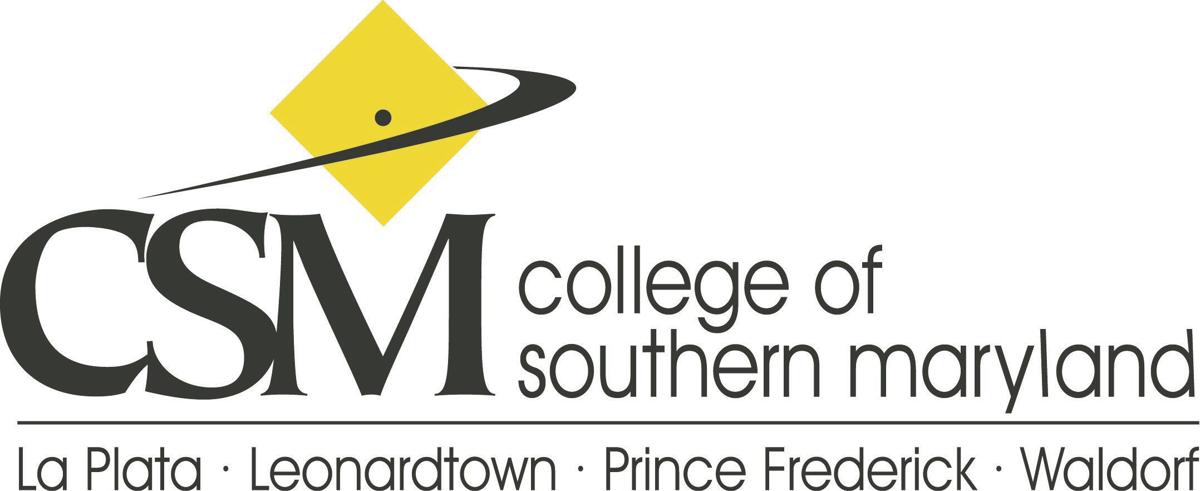 Small Business Development Center Business Consultant PT, PRIN

The College of Southern Maryland
Tracking Code
FY18-74

Job Description
The Small Business Development Center (SBDC) Business Consultant provides business counseling to SBDC clients, including business plan development, market research, loan packaging and financial statement analysis. The Business Consultant requires a high level of discretion, maturity, diplomacy and judgment in responding to inquiries and effectively handling all work passing through the SBDC office. This position is responsible for visiting and establishing relationships with business owners and community stakeholders, small business resource entities and SBA resource partners. Frequent interaction with the county economic development offices and chambers of commerce. The Business consultant is responsible for designing and conducting entrepreneurial training workshops, and coordinates the involvement of guest speakers and/or subject matter experts for needed training. The position involves the management and monitoring of business performance milestones, development of routine progress reports, case management and data entry. The SBDC Business Consultant must be able to establish priorities for a wide variety of tasks and assignments.
The work schedule for this position is 30 hours per week, Monday – Thursday 8:00 AM - 4:30 PM; some Fridays; evenings required on a regular basis. Flexibility is required.
College of Southern Maryland conducts background checks in order to ensure the safety and well-being of the college's staff and students. The final candidate for this position will be subject to the following background checks: Criminal History Check and Motor Vehicle Record Check.
Please apply online at:
http://csmd.silkroad.com/epostings/submit.cfm?fuseaction=app.dspjob&jobid=304012&company_id=15554&jobboardid=680
When inquiring or applying for this job opening, please also reference AcademicCareers.com
Applicants with dual-career considerations can find university jobs such as professor jobs, dean jobs, chair / department head jobs, and other faculty jobs and employment opportunities at The College of Southern Maryland and at other institutions of higher education in the region on www.AcademicCareers.com