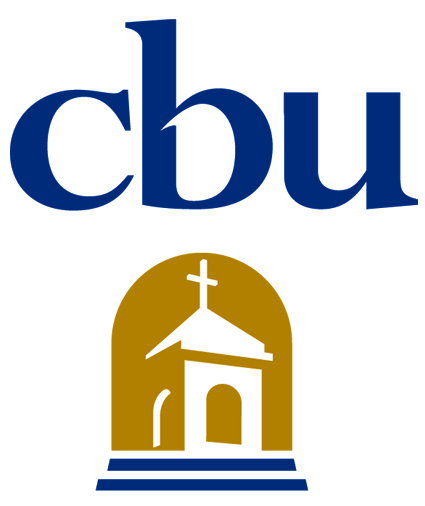 Education - PPS School Counseling Full Time Faculty
California Baptist University
The Metcalf School of Education invites applications for a tenure track faculty appointment in the Pupil Personnel Services (PPS) School Psychology program. The faculty member will teach graduate courses in the MS in PPS Psychology program that leads to a PPS credential in school psychology.

Teaching Responsibilities
The successful candidate will teach 24 units, provide administrative oversight to the program, and engage in relevant scholarship and service to the CBU and professional learning communities.

Nondiscrimination Statement
State and Federal law permit California Baptist University to discriminate on the basis of religion in order to fulfill its purpose. The University does not discriminate contrary to either State or Federal law.
Apply online at: https://jobs.calbaptist.edu/postings/4009

When inquiring or applying for this position, please also reference AcademicCareers.com

Applicants with dual-career considerations can find university jobs such as professor jobs, dean jobs, chair / department head jobs, and other faculty jobs and employment opportunities at the California Baptist University and at other institutions of higher education in the region on www.AcademicCareers.com