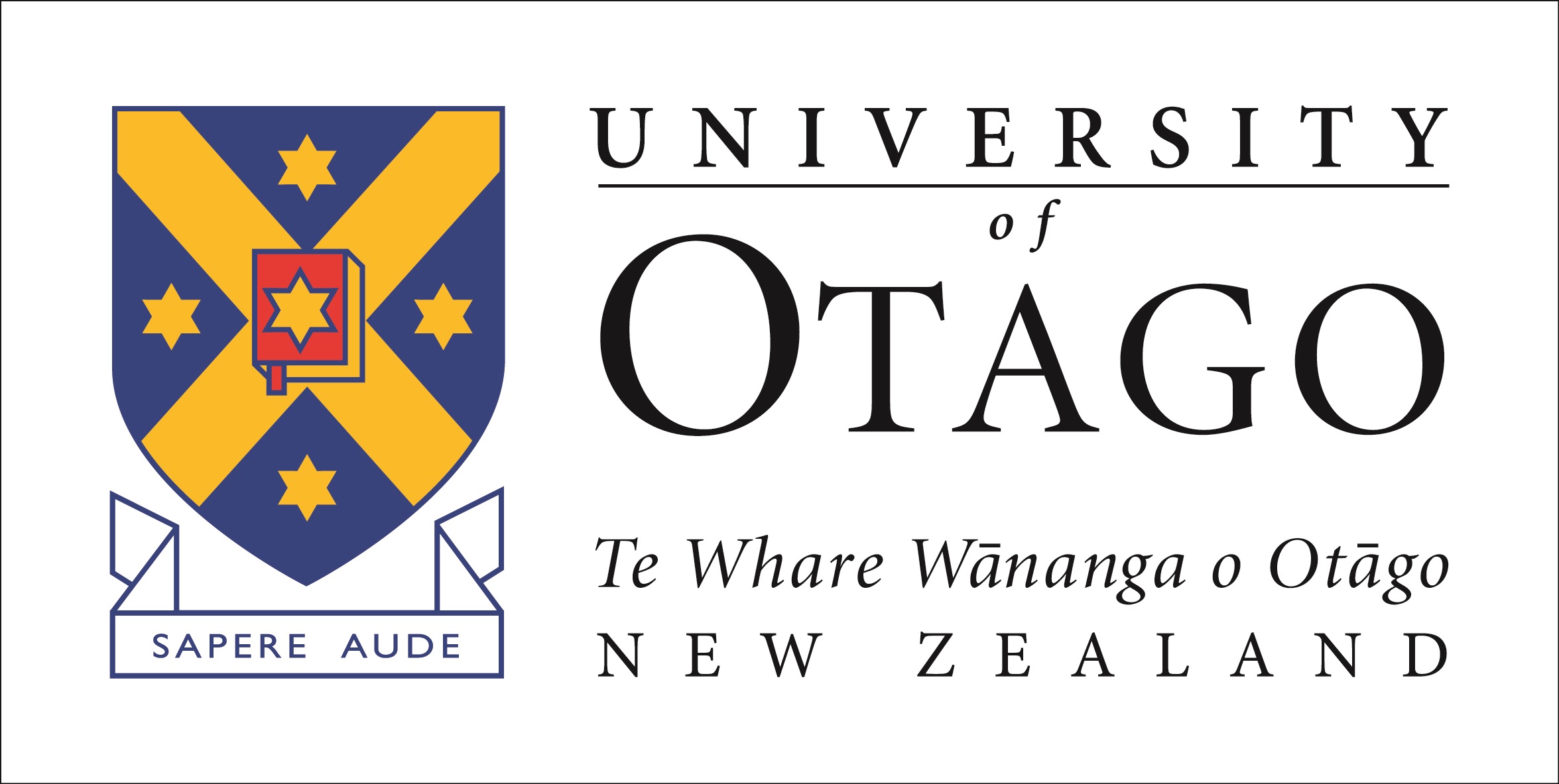 Lecturer /Senior Lecturer in Law
University of Otago
Our Faculty

Otago's Faculty of Law is a leader in legal research in New Zealand. It has an international reputation for producing independent, well-prepared graduates who succeed worldwide.

The Faculty of Law at the University of Otago was established in 1873 as the first law school in New Zealand. We have almost 30 full-time teaching staff, drawn from a variety of countries, many part-time teaching staff, and research centres with international collaborations across a number of disciplines.

The Role

We are currently seeking to appoint a Lecturer/Senior Lecturer in Law to a confirmation path position. In this role, you will contribute to the teaching and examining of undergraduate degree courses and supervise postgraduate students. You will also engage in your own research and supervise the work of research students.

This position represents an exciting opportunity to join one of the country's most research intensive Universities and become part of a team helping to lead legal research in New Zealand.

Application

Applications quoting reference number 1702159 will close on Friday, 16 February 2018.

APPLICATION INFORMATION

To view all current vacancies and to apply online go to: https://otago.taleo.net/careersection/2/jobdetail.ftl?job=1702159

Equal opportunity in employment is University policy.

E tautoko ana Te Whare Wananga o Otago i te kaupapa whakaorite whiwhinga mahi.

When inquiring or applying for this position, please also reference AcademicCareers.com.

Applicants with dual-career considerations can find university jobs such as professor jobs, dean jobs, chair / department head jobs, and other faculty jobs and employment opportunities at the University of Otago and at other institutions of higher education in the region on www.AcademicCareers.nz or www.UniversityJobs.nz or www.AcademicCareers.com