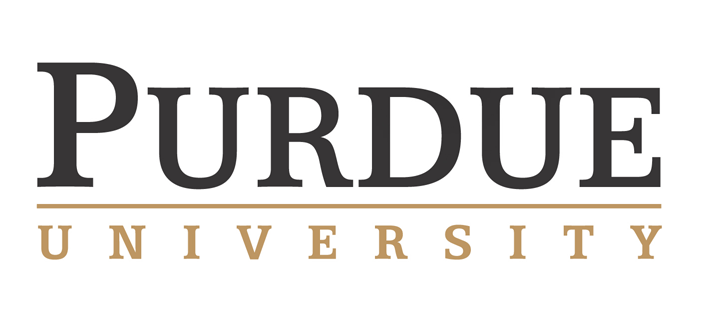 Assistant/Associate Clinical Track Faculty
Purdue University
The School of Nursing at Purdue University is seeking energetic and innovative faculty for a Clinical Track position.

We are committed to advancing diversity in all areas of faculty effort, including scholarship, instruction, and engagement.† Candidates should address these areas in their cover letter, indicating their past experiences, current interests or activities, and/or future goals.†

The successful candidate will possess a passion for innovation and developing nurse leaders who can transform healthcare. The candidate will be open to the use of technology, simulation and creative pedagogies that contribute to the growth and development of baccalaureate and/or advance practice nursing students.

Teaching settings include classroom, clinical, and simulation. Clinical expertise in Medical/Surgical, Obstetric, Pediatric, Psychiatric and/or Public Health Nursing is sought. Individuals in this role will contribute to the clinical scholarship, engagement and service missions of the University, College of Health and Human Sciences, and School of Nursing.
Purdue University, a public land-grant university, is located in West Lafayette, Indiana, just 1 hour north of Indianapolis and 2 hours south of Chicago. The School of Nursing has over 500 students, offering baccalaureate, masters, DNP, and PhD programs. A background check will be required for employment in this position. The School of Nursing expects faculty to promote a climate that values diversity and inclusion. Purdue University is an EOE/AA. All individuals, including minorities, women, individuals with disabilities, and veterans are encouraged to apply.
Application to include:†


Curriculum vitae
Letter of interest indicating

area of expertise
description of how qualifications fit the position (scholarship, engagement, instruction)
teaching philosophy

Copy of current certification(s)


Start date: January 2, 2018 or August 13, 2018.
†

When inquiring or applying for this job opening, please also reference AcademicCareers.com

Applicants with dual-career considerations can find university jobs such as professor jobs, dean jobs, chair / department head jobs, and other faculty jobs and employment opportunities at Purdue University and at other institutions of higher education in the region on www.AcademicCareers.com