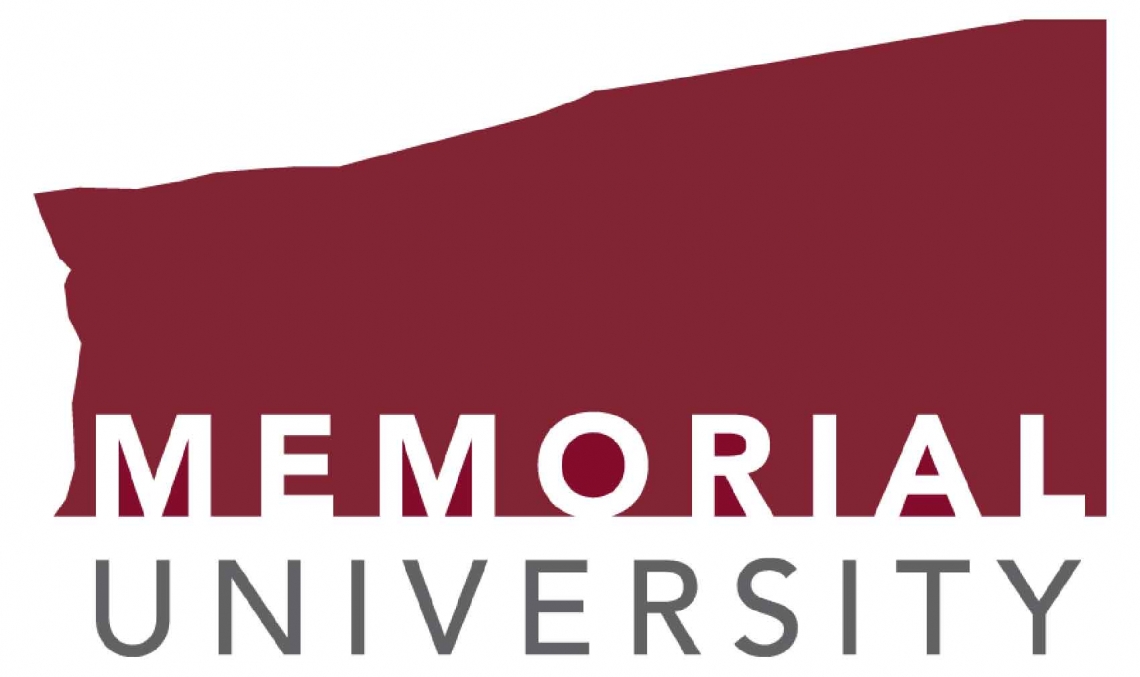 Assistant or Associate Professor of BioMedical Sciences
Memorial University of Newfoundland
Applications are invited for a tenure track faculty position at the Assistant or Associate Professor level in the Division of BioMedical Sciences, Faculty of Medicine, Memorial University of Newfoundland, St. Johnís, Newfoundland and Labrador, Canada.
The successful applicant will be expected to develop an active, independent and externally-funded research program complementary to existing Divisional research strengths and graduate programs in cardiovascular sciences, neurosciences, immunology and infectious diseases, in addition to cancer and development.
Furthermore, the successful applicant is expected to contribute to the medical education curriculum, undergraduate and graduate teaching.
Teaching interests in any of the following areas would be desirable: immunology, virology, genetics, cell biology, human physiology, biochemistry or oncology.
The BioMedical Sciences Division, the Faculty of Medicine and Memorial University offer an attractive research environment, with core scientific services, an imaging core (confocal and electron microscopy, fluorescence-activated cell sorting instrumentation) and recently updated facilities for animal care.
Advanced computational capacity is supported by the Atlantic Computing Excellence network (ACEnet) and the IBM computer cluster in the Center for Health Informatics and Analytics. Collaborative opportunities exist with clinical researchers in Medicine and research groups in Science, Engineering, Computer Sciences, the Marine Institute and the Ocean Sciences Centre.
Additional information regarding the Faculty of Medicine, the Division of BioMedical Sciences and Memorial University of Newfoundland may be found at www.med.mun.ca , www.med.mun.ca/biomed , and www.mun.ca
Applicants with a PhD or MD/PhD, postdoctoral training and a track record of research excellence in an area related to cancer or development research (cancer genetics, epigenetics or chromatin biology; cellular and molecular biology of cancer; cancer stem cells; tumour immunology) are strongly encouraged to apply.

Applications should be addressed to: Dr. Gary Paterno, Office of the Associate Dean, Division of BioMedical Sciences, Faculty of Medicine, Memorial University of Newfoundland, St. Johnís, Newfoundland and Labrador, Canada A1B 3V6.
Electronic submissions are preferable and can be submitted via email bmsvpamedi2017-001@med.mun.ca
The application package should be submitted in one pdf file and include curriculum vitae, names and contact details of three referees, and a letter of application outlining research and teaching interests. Please quote the reference number VPA-MEDI-2017-001
The closing date for receipt of applications is July 31, 2017.
Memorial University is one of the largest universities in Atlantic Canada. As the provinceís only university, Memorial plays an integral role in the education and cultural life of Newfoundland and Labrador. Offering diverse undergraduate and graduate programmes to over 18,000 students, Memorial provides a distinctive and stimulating environment for learning in St. Johnís, a safe, friendly city with great historical charm, a vibrant cultural life and easy access to a wide range of outdoor activities.
Memorial University is committed to employment equity and encourages applications from qualified women and men, visible minorities, Aboriginal people, and persons with disabilities. All qualified candidates are encouraged to apply; however, Canadian citizens and permanent residents will be given priority.
When inquiring or applying for this position, please also reference AcademicCareers.com.
Applicants with dual-career considerations can find university jobs such as professor jobs, dean jobs, chair / department head jobs, and other faculty jobs and employment opportunities at Memorial University of Newfoundland and at other institutions of higher education in the region on www.AcademicCareers-Canada.com or www.AcademicCareers.com or www.UniversityJobsCanada.com